Free Shipping Offer*
Receive Free Shipping on Orders of $99 or More*
*Offer applies to Super Saver Shipping to a single address within the contiguous U.S. and APO/FPO. Not available on shipments to U.S. Territories, AK/HI or orders shipping internationally. Standard, Express and NextDay Shipping charges are not waived. Cannot be combined with other special offers, including affiliate site offers, rebates or miles, or promotional gift certificates, except where a valid coupon code may be applied. Only one coupon code may be applied to an order at any time, including promotional free shipping coupons. Terms are subject to change at any time without notice.
Narrow Your Selection:
Category
Cleaning & Care
Price
Product Line
Simply Calphalon Easy System Nonstick [x]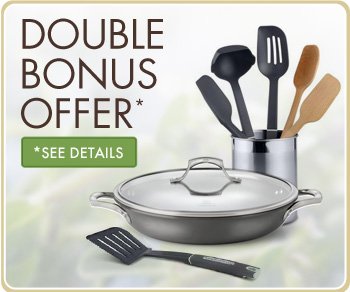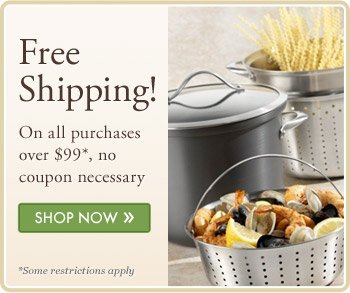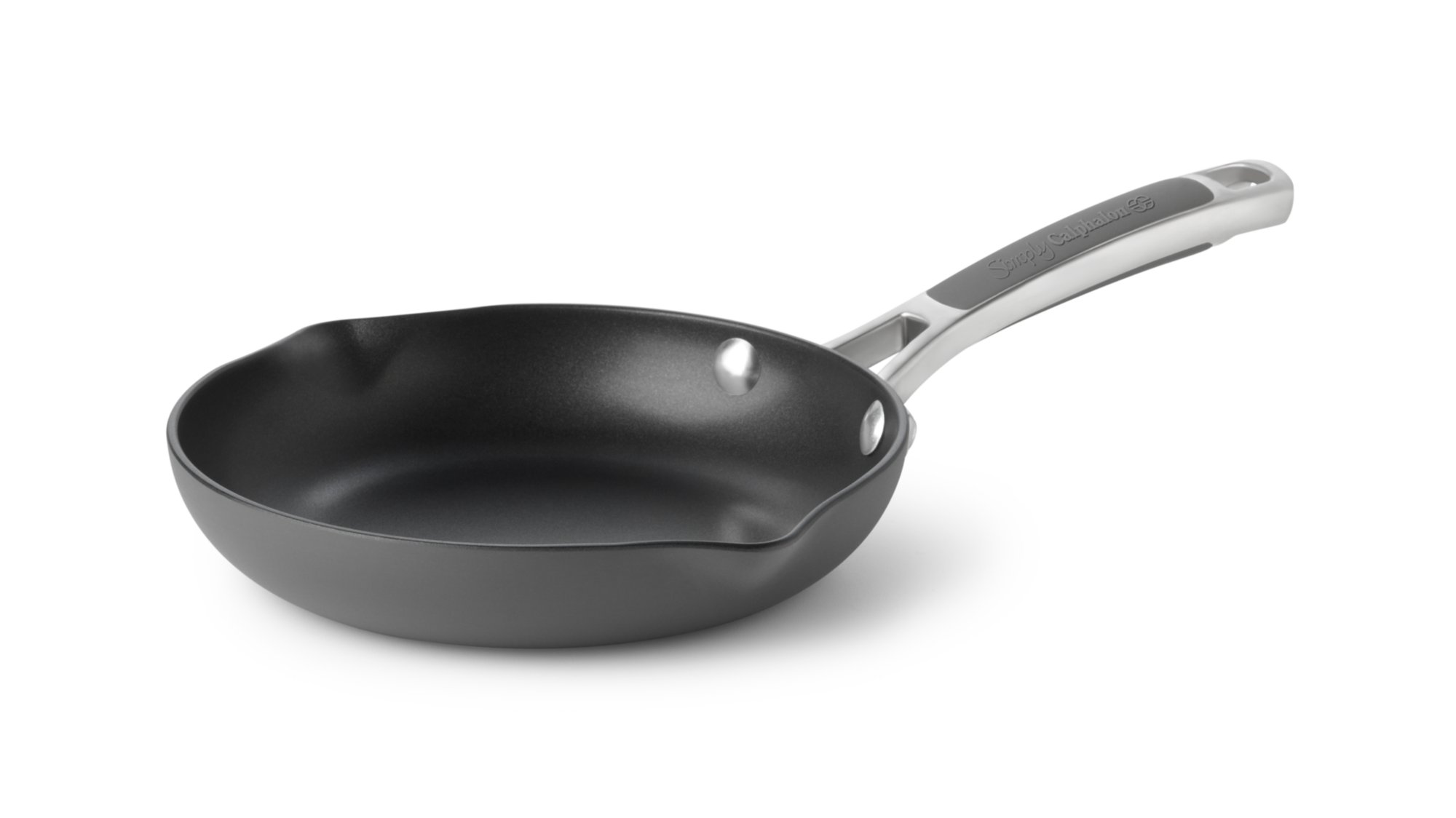 (4)

$45.00
Our price: $29.95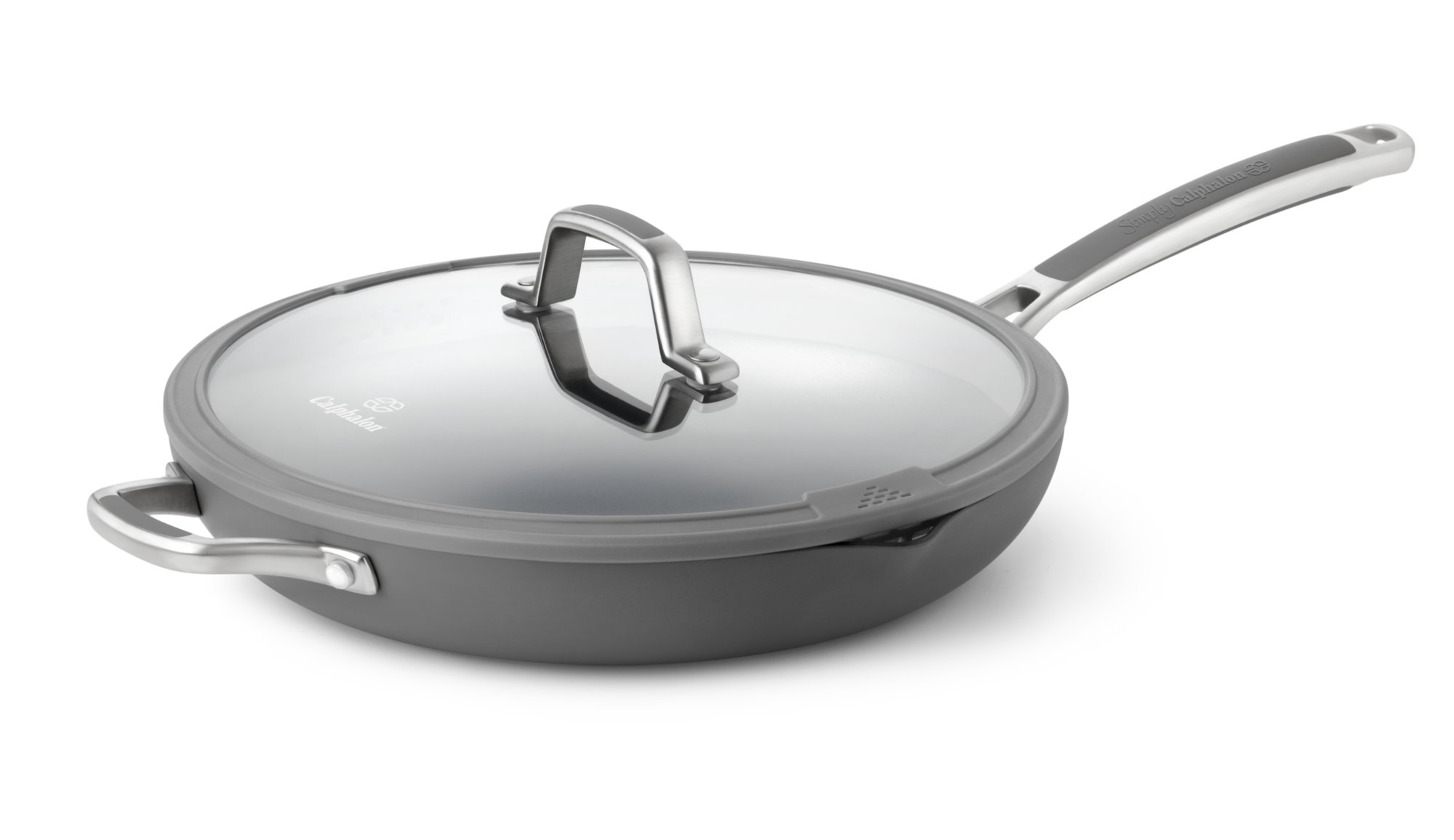 (4)

$85.00
Our price: $49.95