Calphalon Simply Calphalon Stainless Skillets & Fry Pans
Straightforward Value
With its stainless steel interior and exterior surfaces, and aluminum core bottoms for even heating, Simply Calphalon Stainless is the cookware with the straightforward value many consumers want today. It's good-looking, hardworking cookware with a 10 year warranty. Dishwasher safe.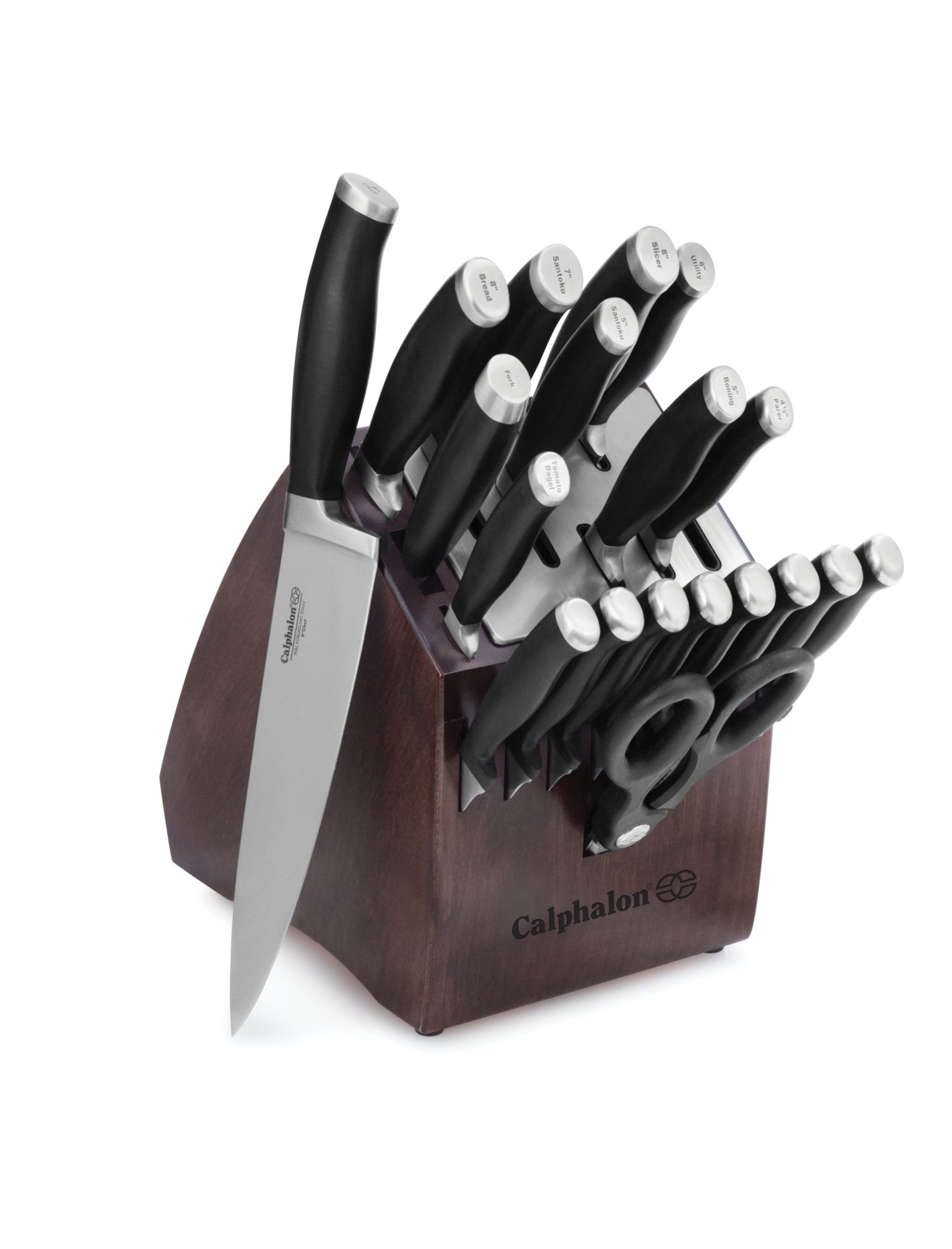 BEST SELLER
(5)

$440.00

Our price: $299.95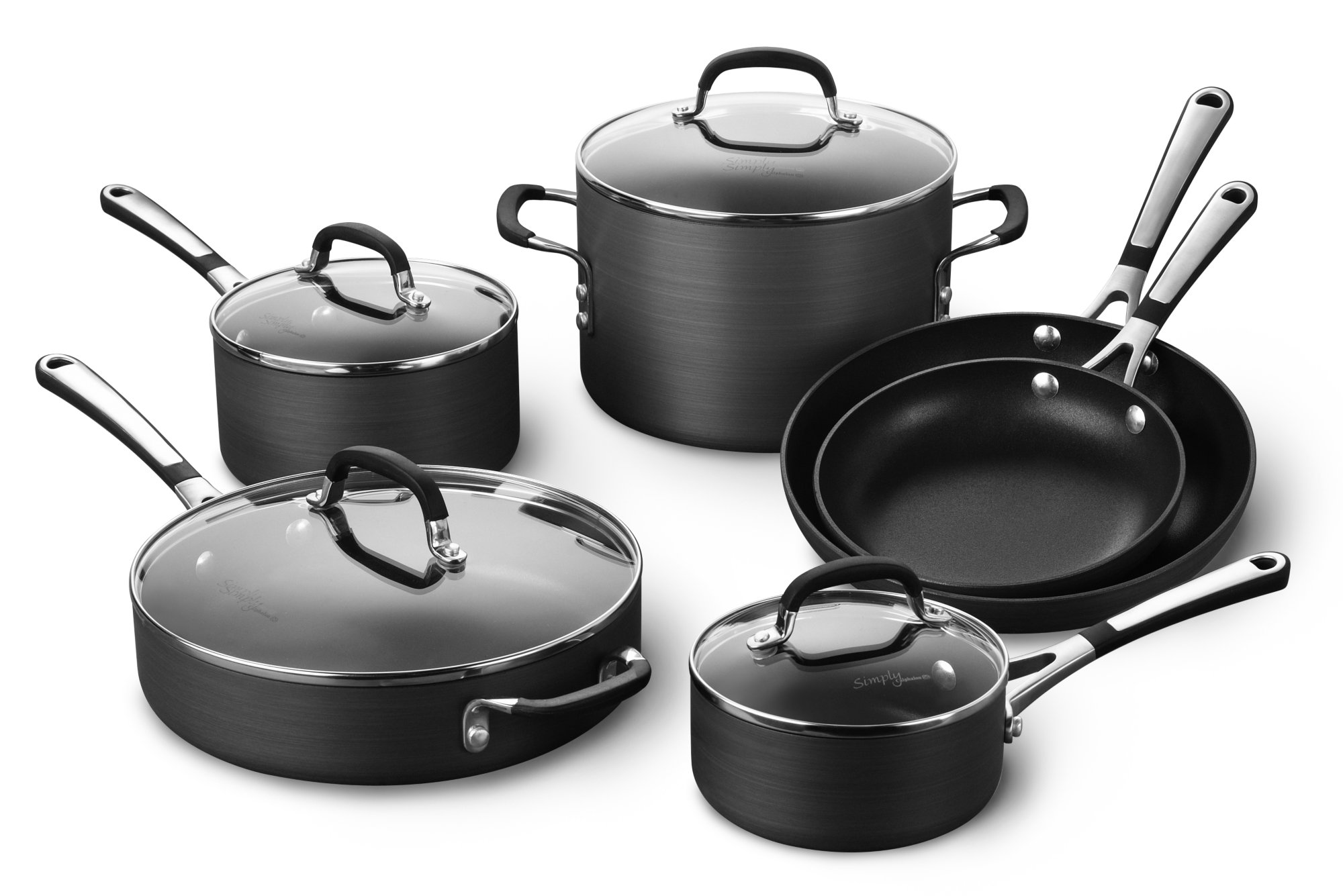 Sorry, no results matched your search. Try these tips:
• Browse products by visiting the store home page or all product categories page.
• Remove some of your search words or terms.
• Get help and information by visiting our FAQ area.
• Check your spelling, or type the first four letters of the word.
• Try a more general search.