Calphalon Everyday Nonstick
Durable Nonstick
Traditional styling plus soft grip comfort makes Calphalon Everyday Nonstick the perfect choice for daily cooking needs. Classic vessel shapes allow for a variety of techniques while the comfortable silicone handles stay cool on the stove top. Heavy duty hard anodized exterior won't chip.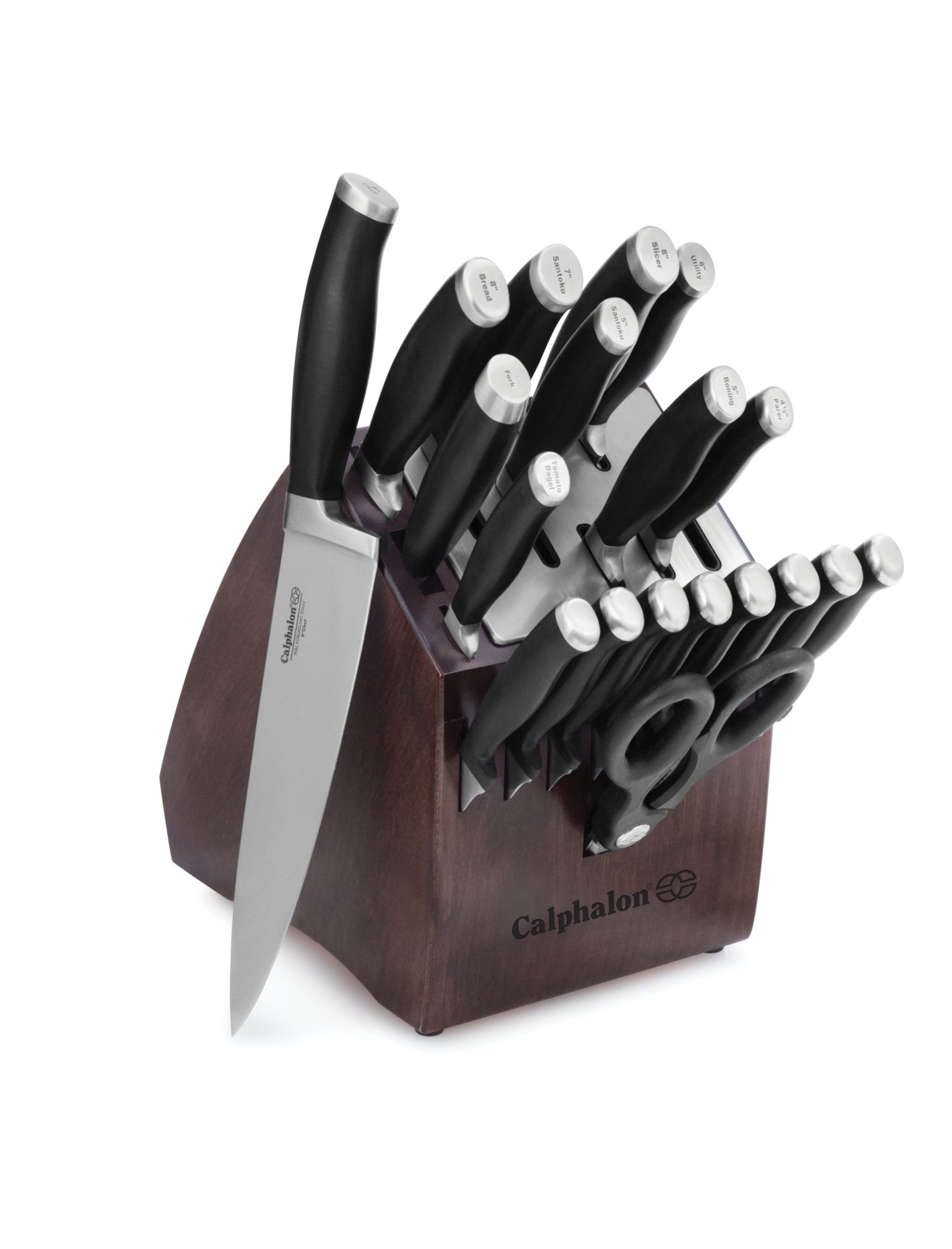 BEST SELLER
(5)

$440.00

Our price: $299.95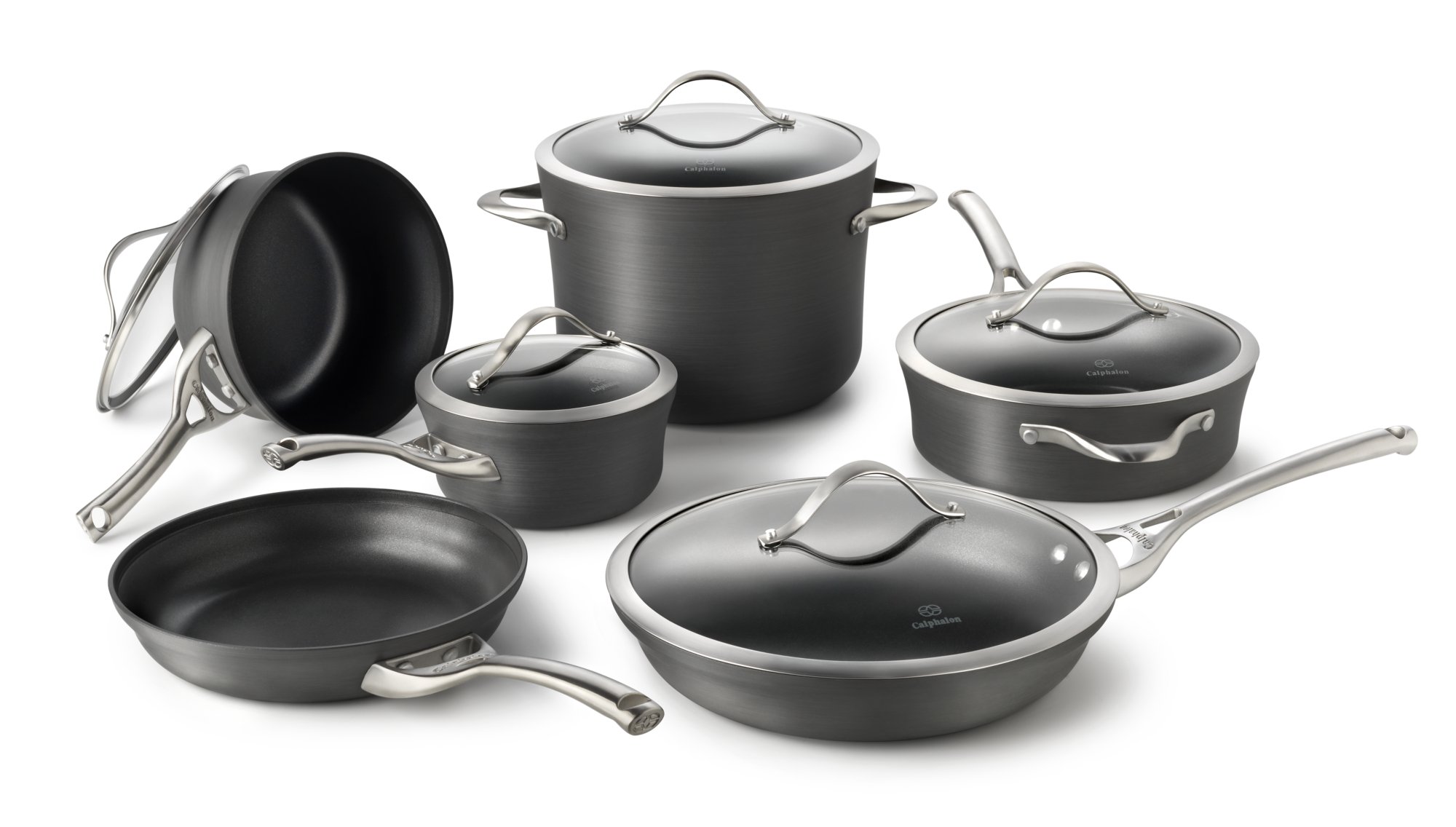 BEST SELLER
(231)

$697.00

Our price: $339.99
Sorry, no results matched your search. Try these tips:
• Browse products by visiting the store home page or all product categories page.
• Remove some of your search words or terms.
• Get help and information by visiting our FAQ area.
• Check your spelling, or type the first four letters of the word.
• Try a more general search.