Calphalon One Infused Anodized
Cook Like a Pro
Calphalon One Infused Anodized cookware features a surface that lets you brown and deglaze like the professionals yet is easy to clean with its specially advanced polymer cooking surface, similar to nonstick. It's the perfect surface for classic cooking techniques and is oven- and broiler-safe.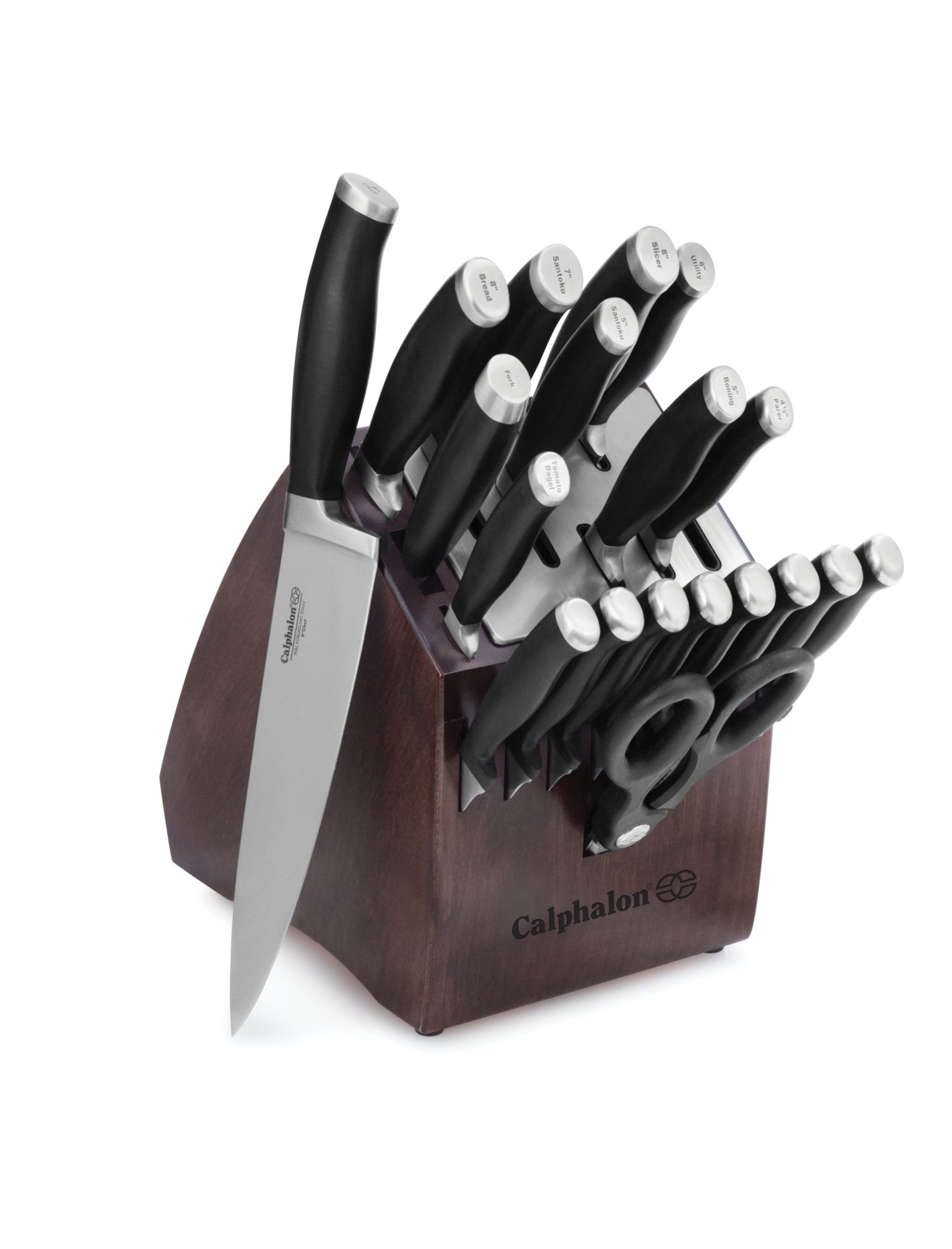 BEST SELLER
(5)

$440.00

Our price: $299.95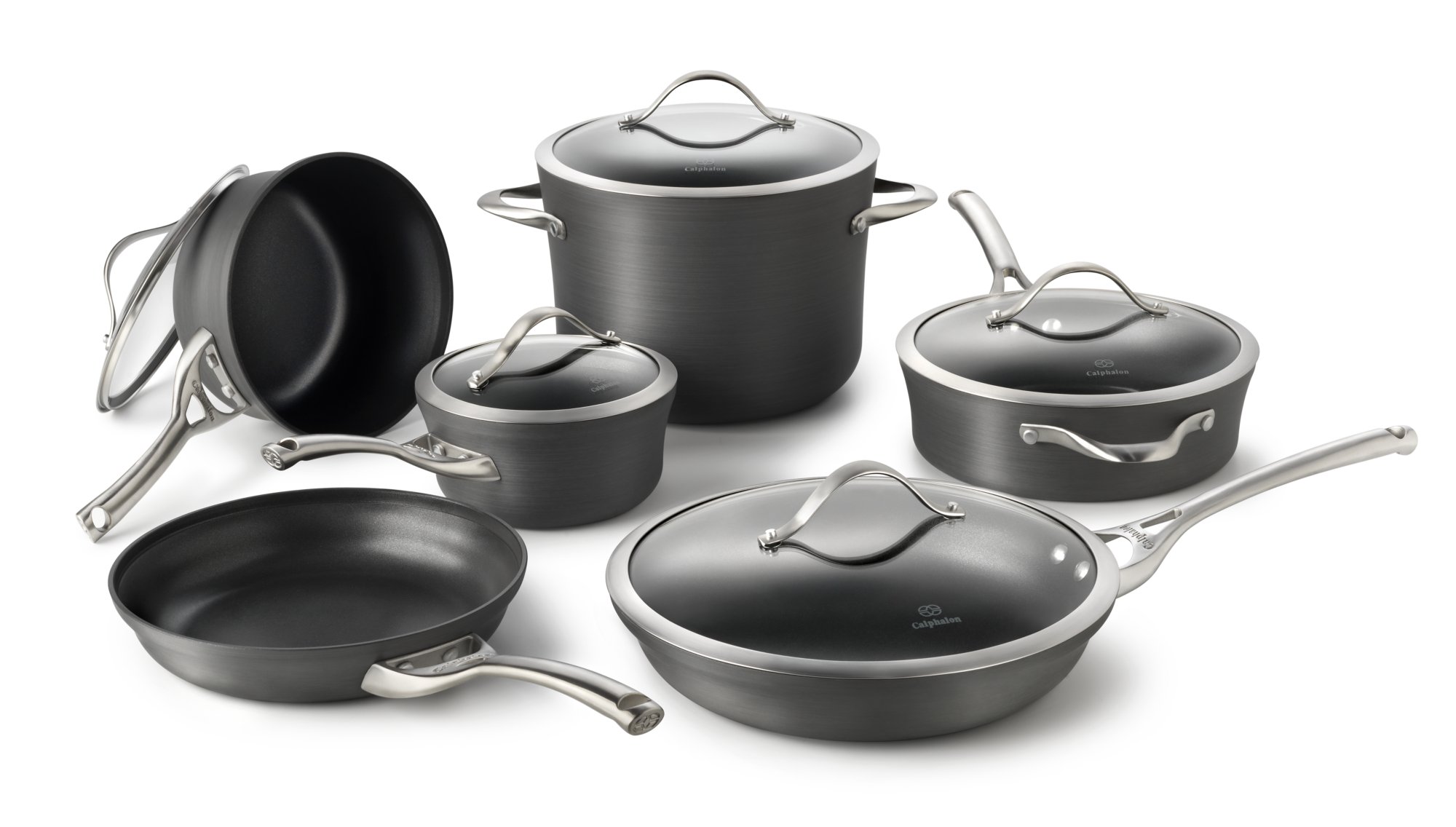 BEST SELLER
(231)

$697.00

Our price: $339.99
Sorry, no results matched your search. Try these tips:
• Browse products by visiting the store home page or all product categories page.
• Remove some of your search words or terms.
• Get help and information by visiting our FAQ area.
• Check your spelling, or type the first four letters of the word.
• Try a more general search.