Calphalon CS Nonstick
Style Meets Ease
This is the ideal choice for those who love the style of stainless steel but appreciate the convenience of nonstick. The brushed stainless finish, curvy silhouette and sculpted handles are contemporary. The nonstick interior is easy to clean and ideal for today's fast-paced lifestyles.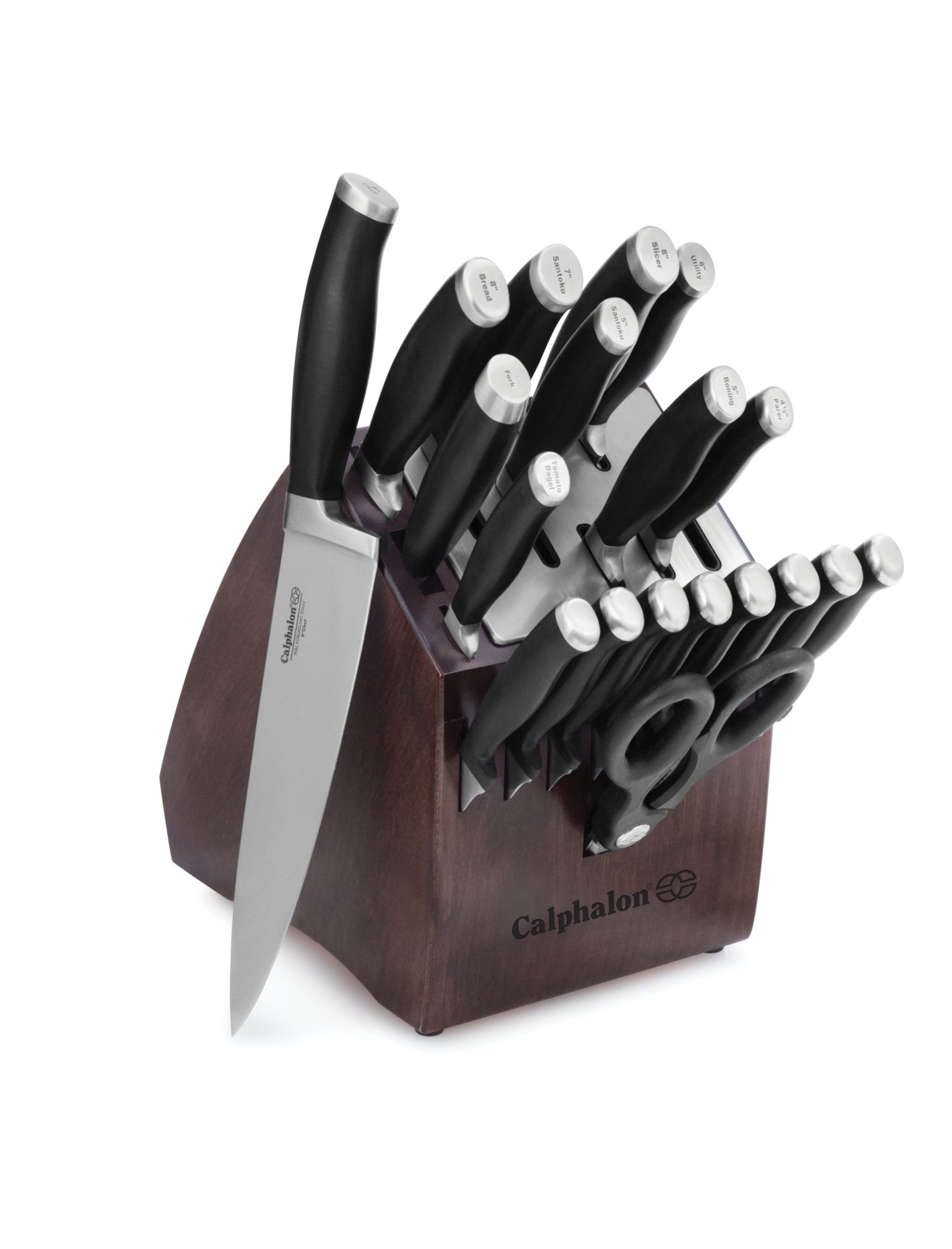 BEST SELLER
(5)

$440.00

Our price: $299.95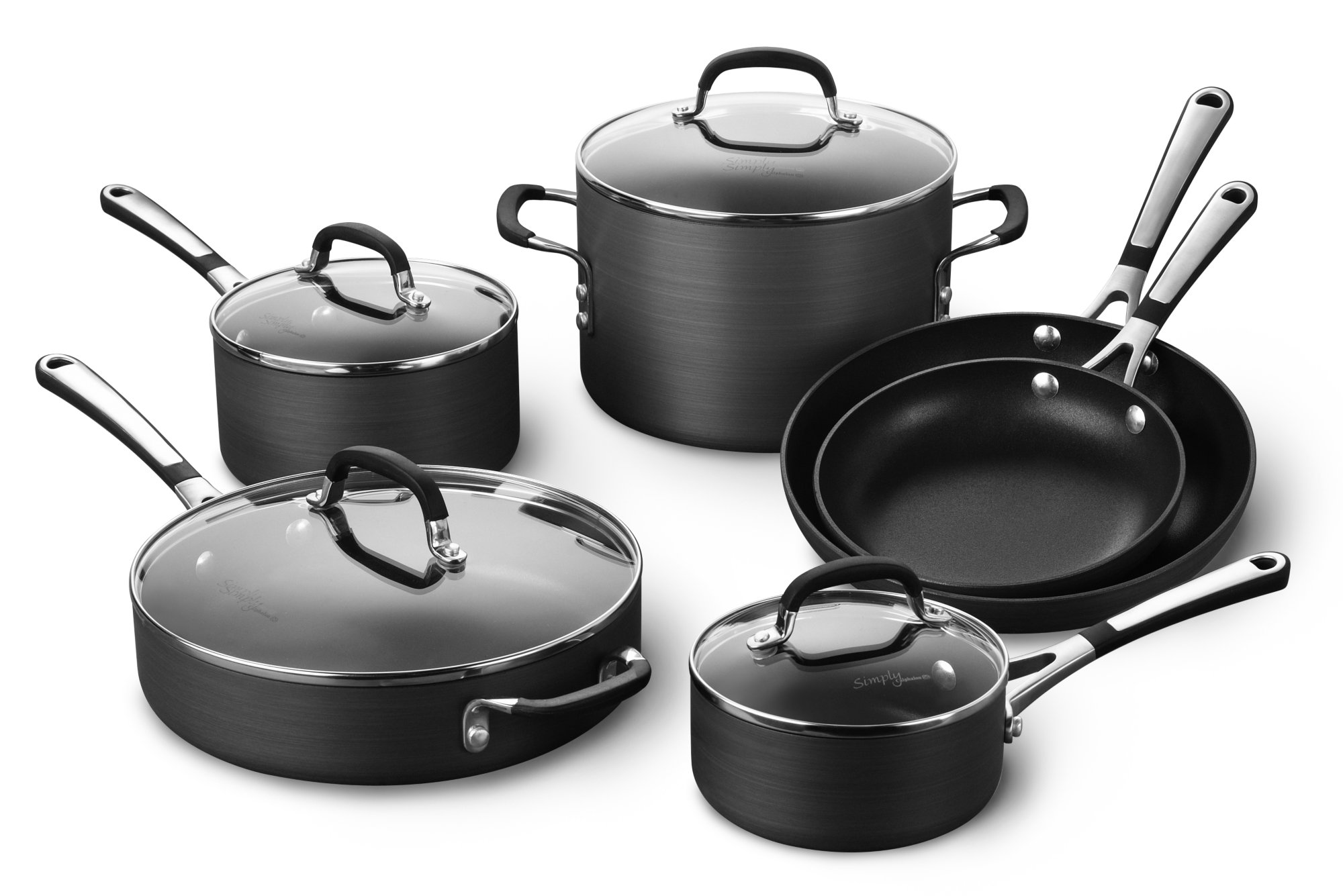 Sorry, no results matched your search. Try these tips:
• Browse products by visiting the store home page or all product categories page.
• Remove some of your search words or terms.
• Get help and information by visiting our FAQ area.
• Check your spelling, or type the first four letters of the word.
• Try a more general search.