Calphalon Classic Nonstick Bakeware Bakeware
More than the Basics
At Calphalon we believe whether you are baking a batch of cookies or making an elaborate tart, only the best bakeware will do. Our assortment includes traditional pieces for every day baking along with tart and springform pans for special occasions.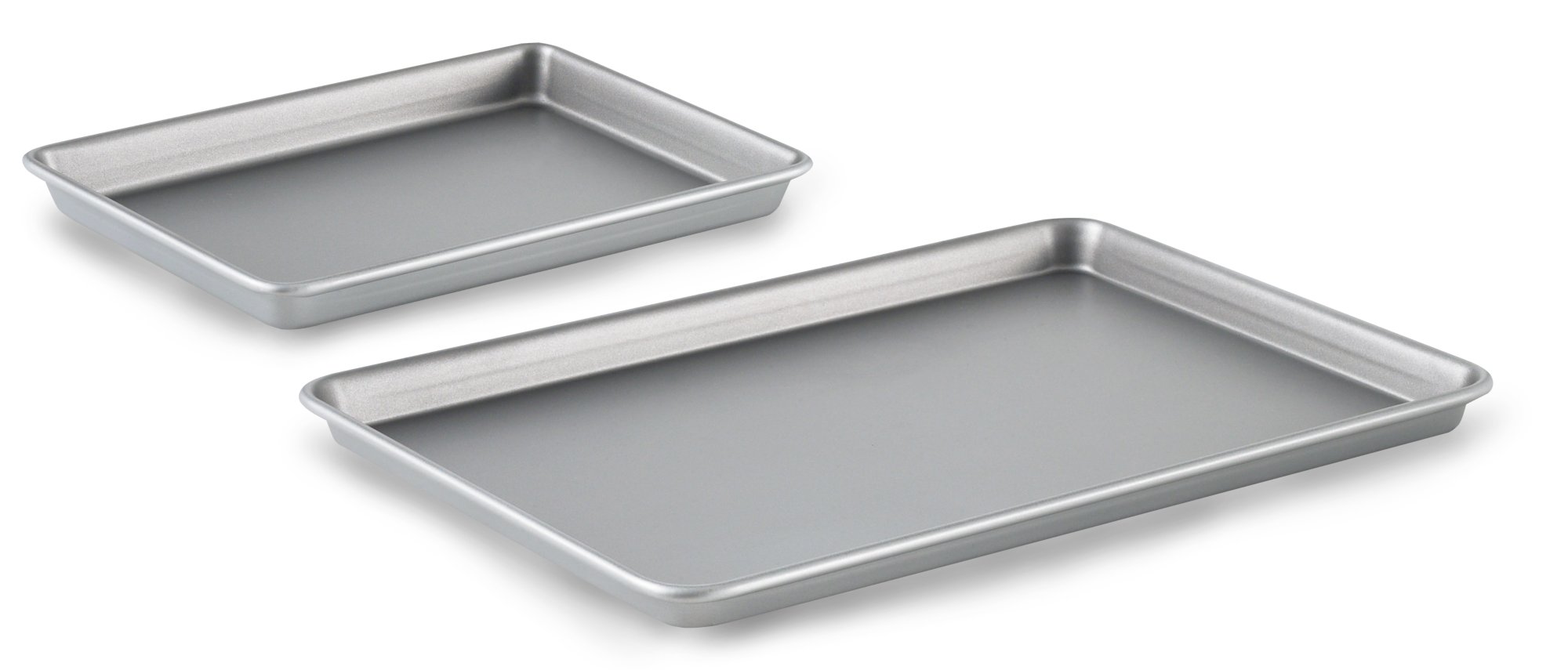 TOP RATED
(1)

$37.00

Our price: $26.99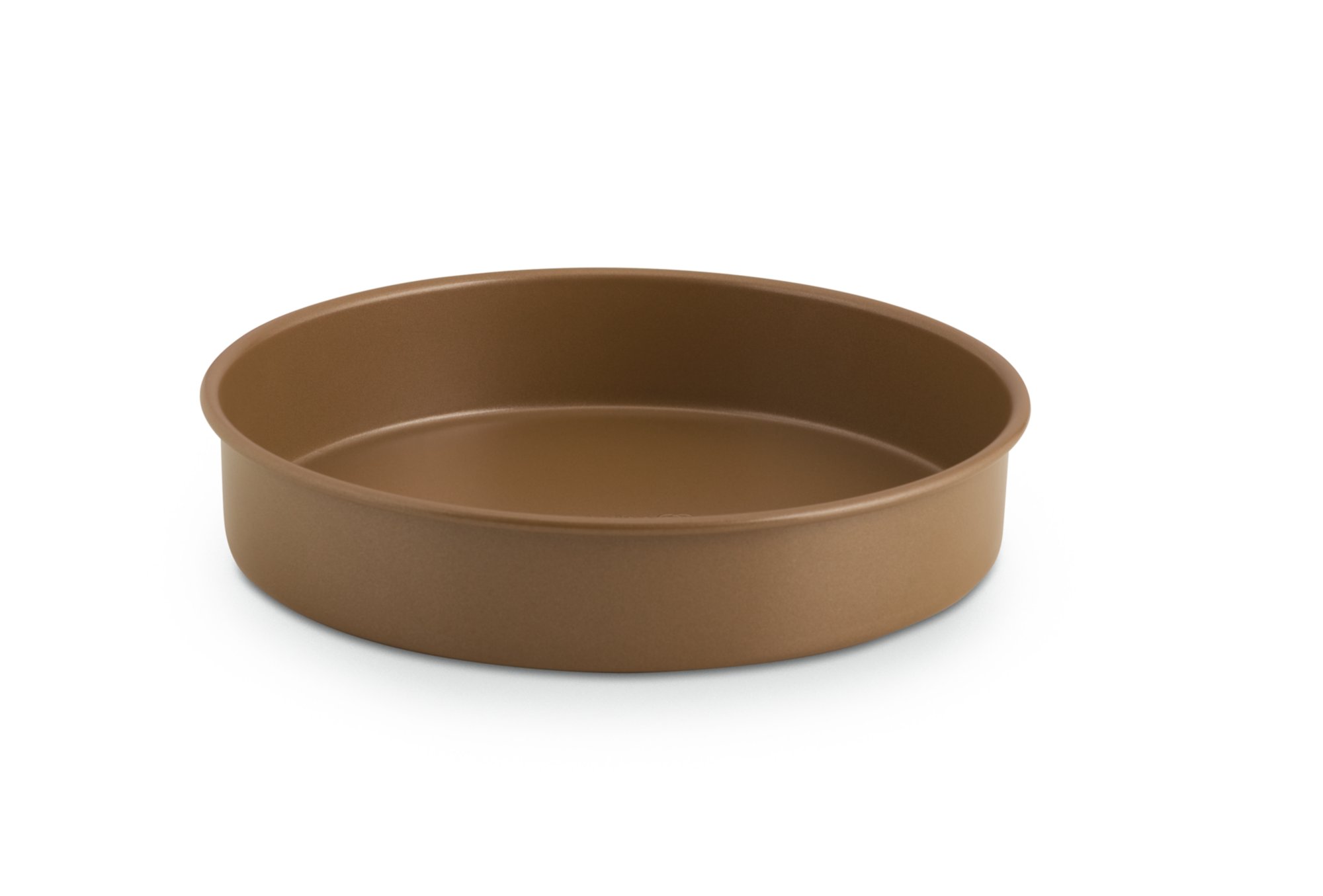 Explore Bakeware By:
Calphalon Quick Links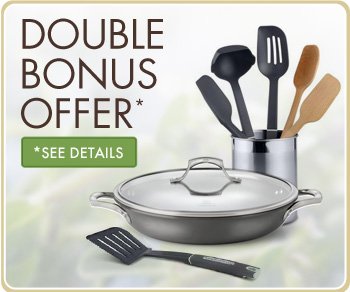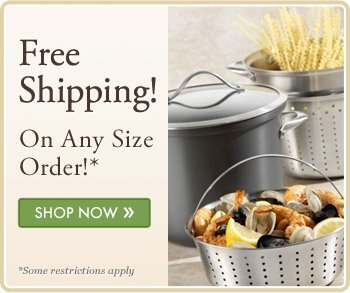 Sorry, no results matched your search. Try these tips:
• Browse products by visiting the store home page or all product categories page.
• Remove some of your search words or terms.
• Get help and information by visiting our FAQ area.
• Check your spelling, or type the first four letters of the word.
• Try a more general search.