Calphalon Simply Calphalon Nonstick Griddles & Grill Pans
Style Meets Function
At Calphalon we offer a full range of cookware with a variety of surfaces to fit the culinary needs and style of the home cook and the professional chef. So, whether you are shopping for a nonstick skillet or a complete stainless steel cookware set, we have you covered.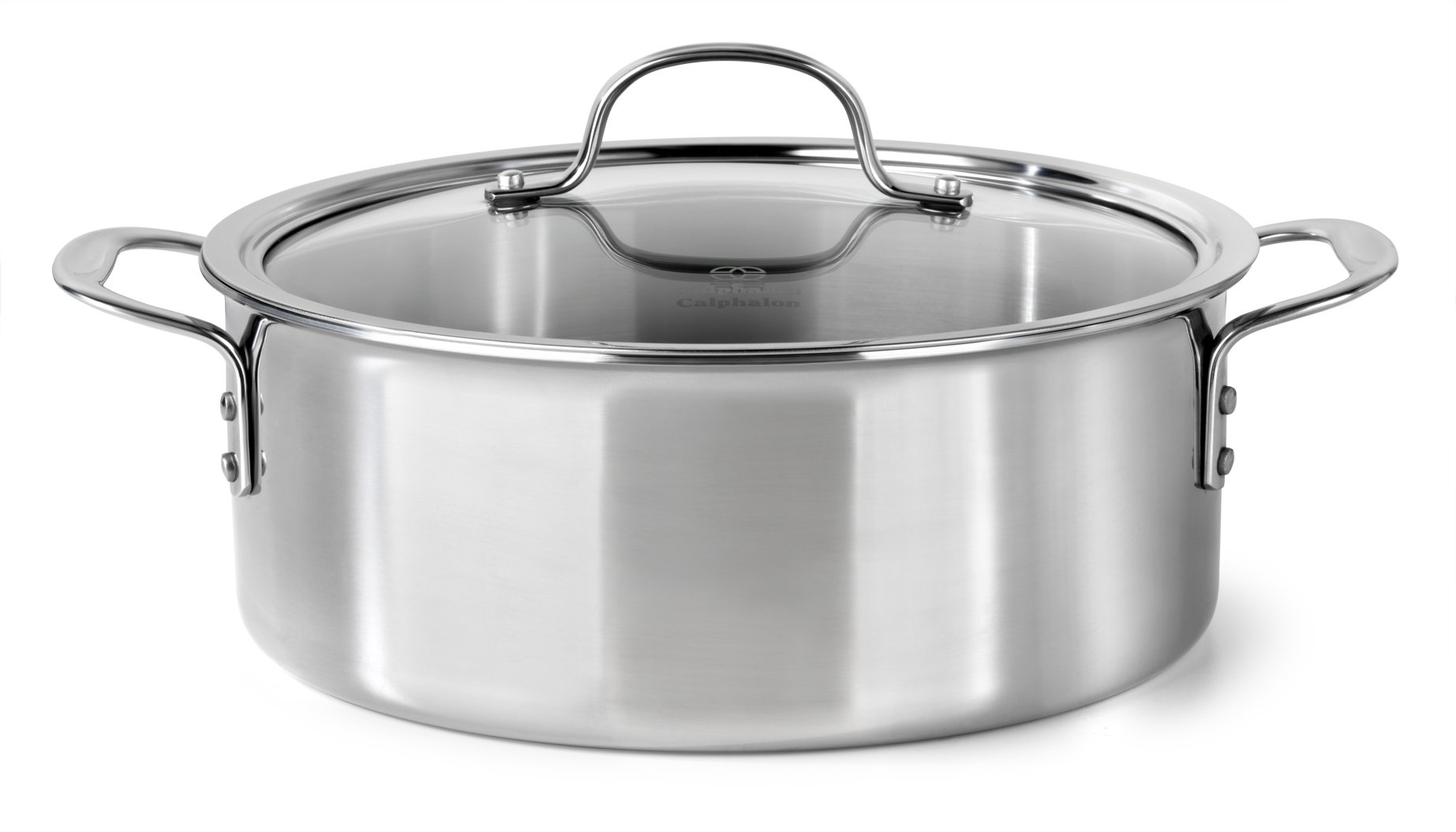 TOP RATED
(4)

$160.00

Our price: $79.95
TOP RATED
(8)

$140.00

Our price: $99.95
Explore Cookware By:
Calphalon Quick Links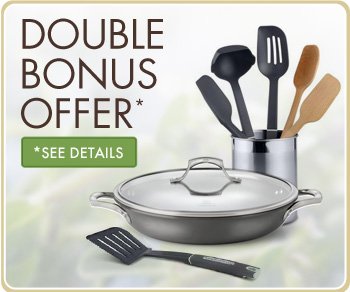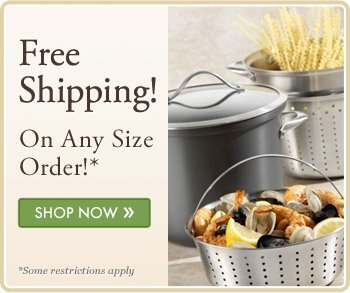 Sorry, no results matched your search. Try these tips:
• Browse products by visiting the store home page or all product categories page.
• Remove some of your search words or terms.
• Get help and information by visiting our FAQ area.
• Check your spelling, or type the first four letters of the word.
• Try a more general search.