Calphalon Cutting Boards
A Cut Above
Combining premium grade materials and expert craftsmanship with essential comfort and safety features, Calphalon cutlery helps you work more efficiently and confidently. Our knife assortment includes everything from traditional chef's knives to specialty knives, such as the Japanese santoku.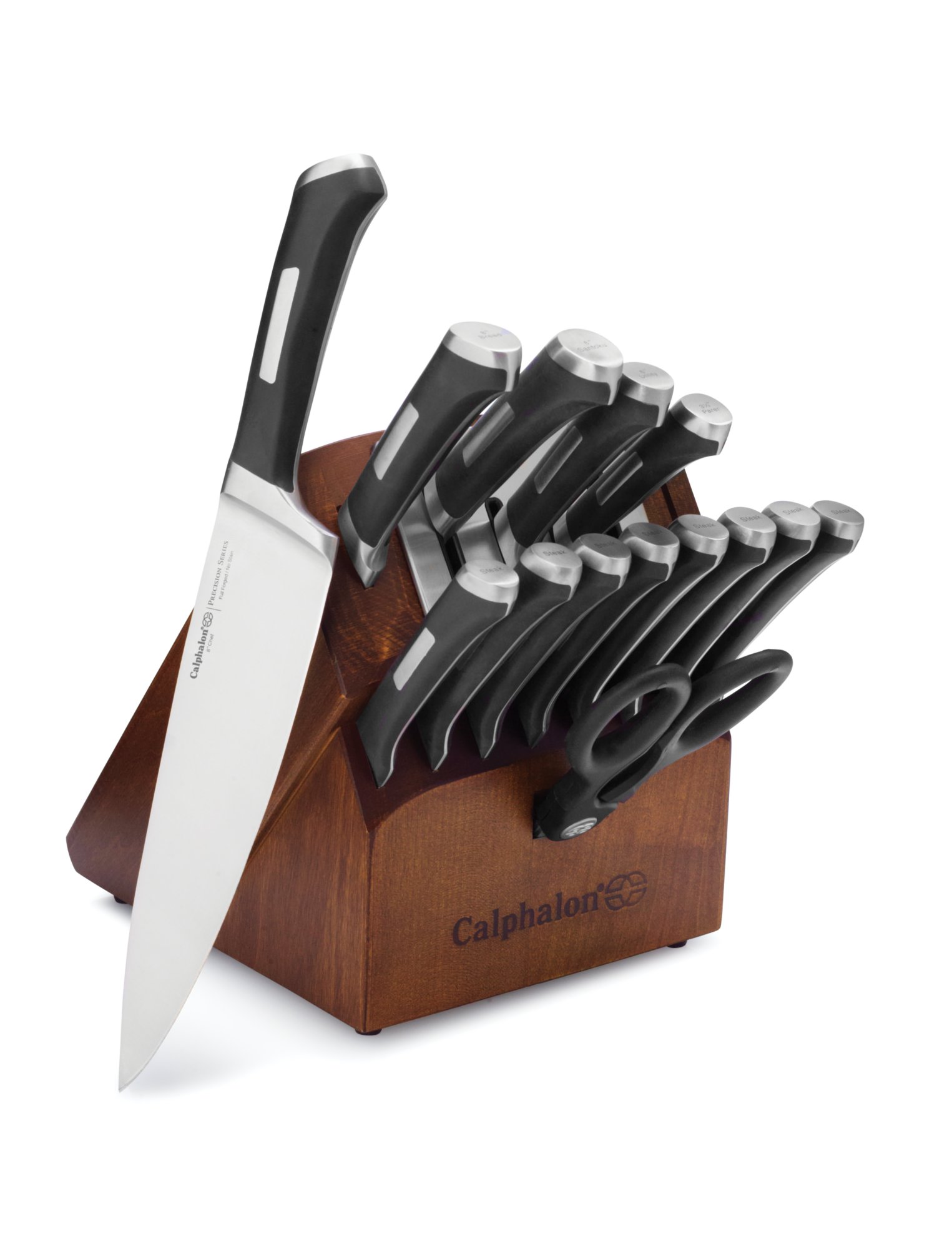 TOP RATED
(2)

$430.00

Our price: $279.95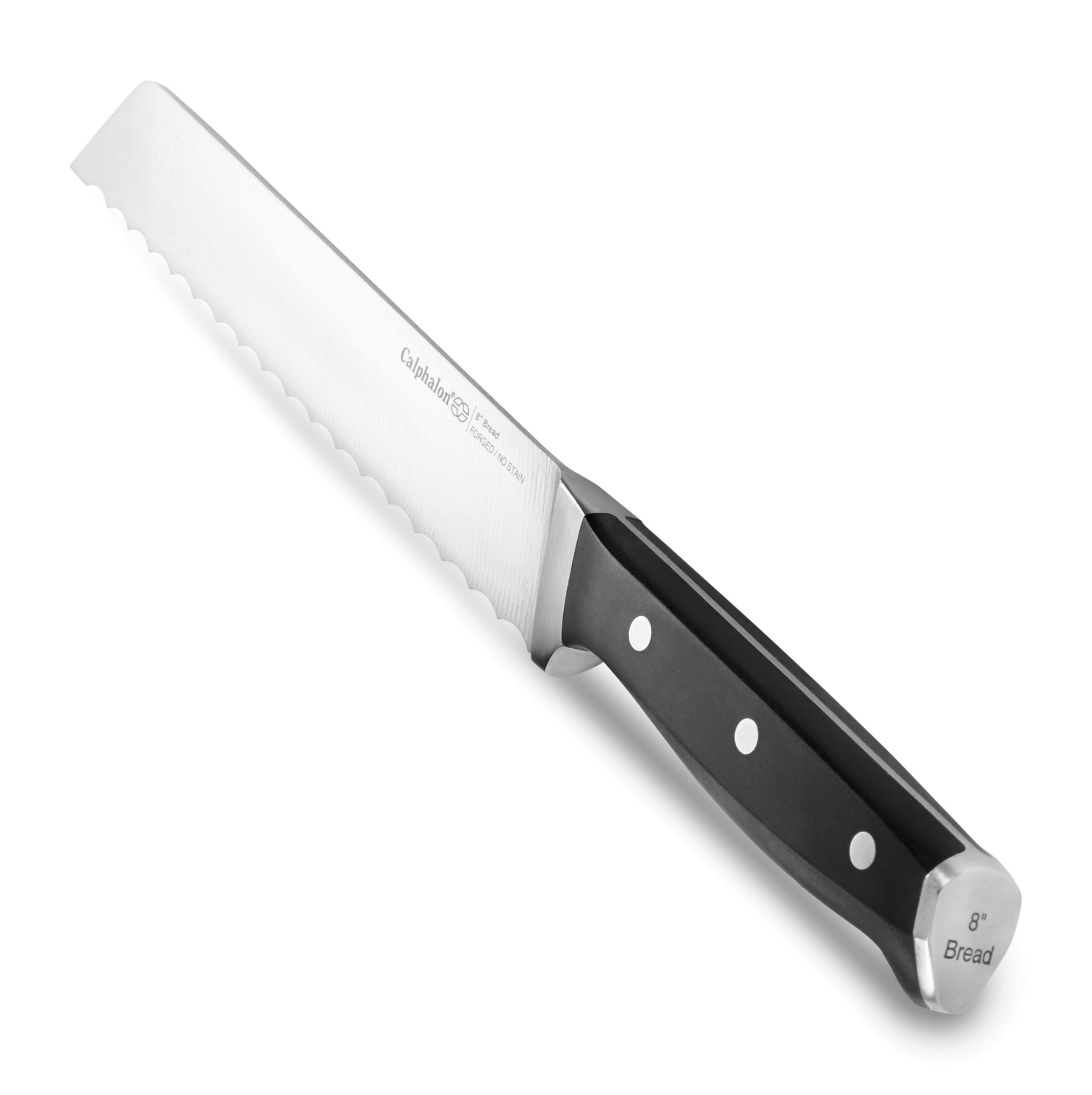 TOP RATED
(2)

$30.00

Our price: $24.95
Explore Cutlery By:
Calphalon Quick Links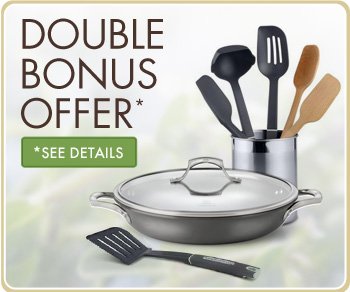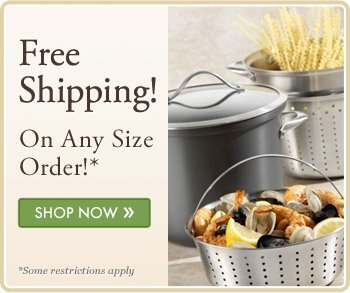 Sorry, no results matched your search. Try these tips:
• Browse products by visiting the store home page or all product categories page.
• Remove some of your search words or terms.
• Get help and information by visiting our FAQ area.
• Check your spelling, or type the first four letters of the word.
• Try a more general search.