Calphalon Clearance
Calphalon
We believe our kitchenware will enhance your culinary experience making the prep, cooking, baking and serving more relaxing and fun! Whether you need a paring knife or a cookware set, we are confident that our products will inspire you.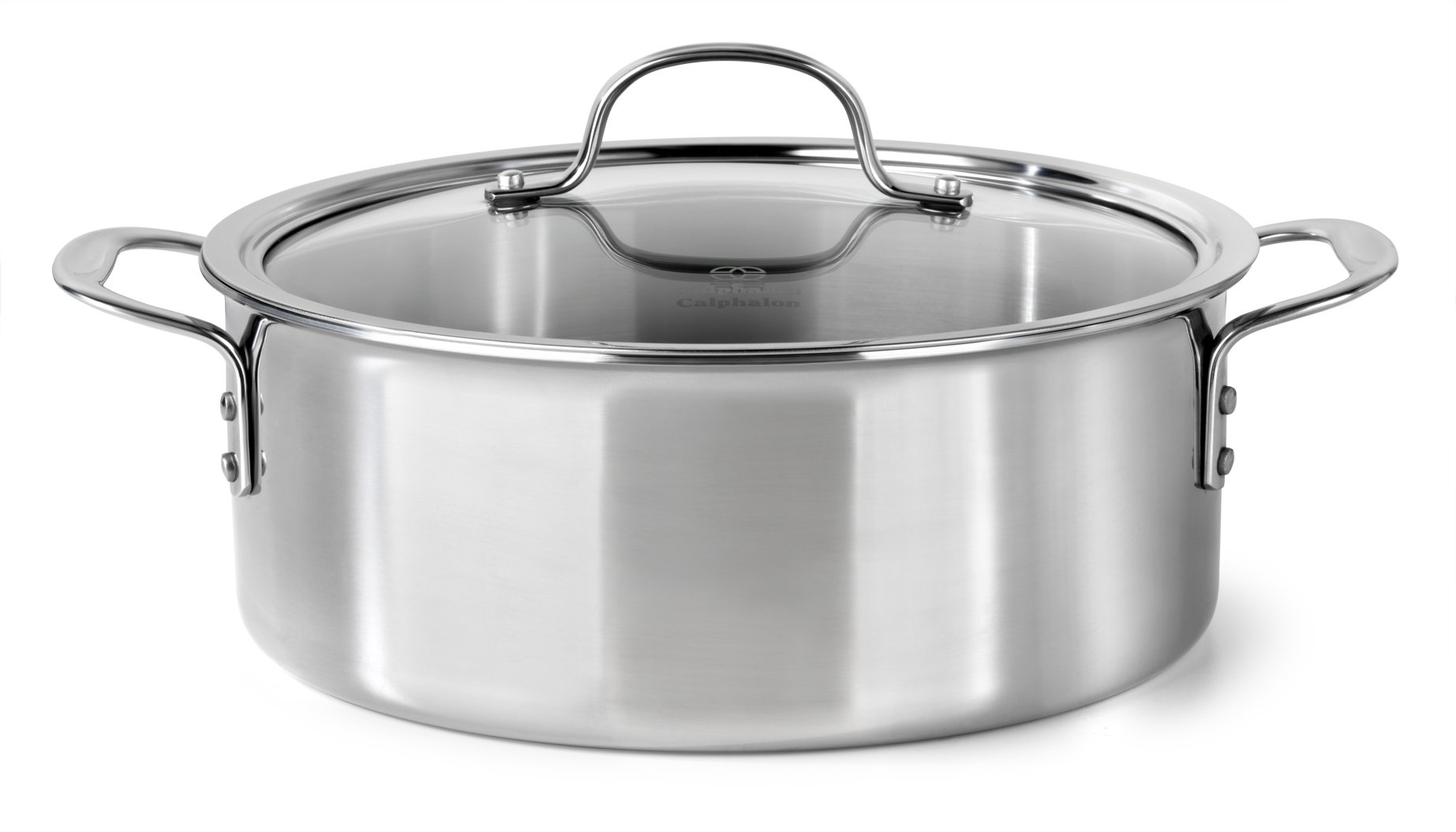 TOP RATED
(4)

$160.00

Our price: $79.95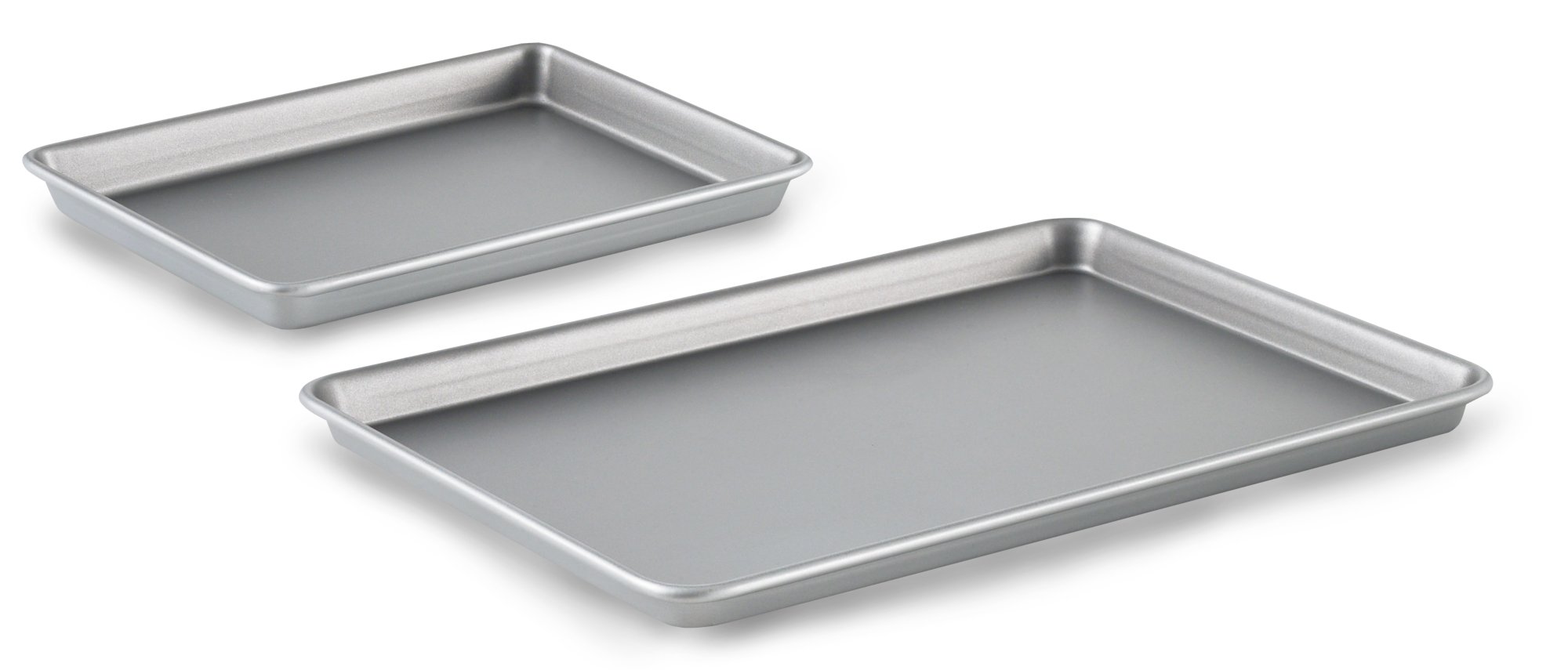 TOP RATED
(1)

$37.00

Our price: $26.99
Explore [DEPARTMENT] By:
Calphalon Quick Links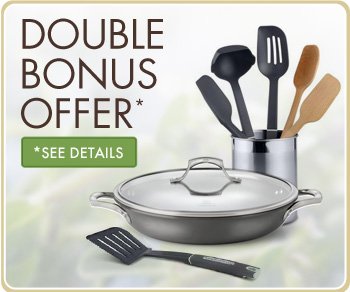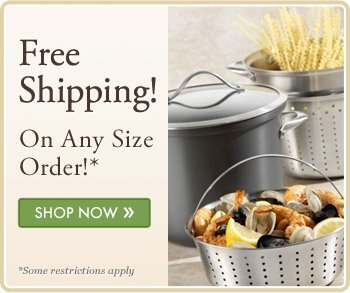 Sorry, no results matched your search. Try these tips:
• Browse products by visiting the store home page or all product categories page.
• Remove some of your search words or terms.
• Get help and information by visiting our FAQ area.
• Check your spelling, or type the first four letters of the word.
• Try a more general search.