At the Calphalon Store, we want you to be 100% satisfied with your purchase. If for any reason you are not satisfied with your purchase, you may return it for a replacement or refund of the product purchase price. Our products are fully guaranteed against any defects, faulty workmanship and loss through shipping. We even stand behind our delivery.
If your package is not delivered when we said it would, then the shipping is free. Shipping Guarantee applies to Standard, Express, and Next Day services only. If your package arrives later than the date we present to you during check out, Email us to let us know.
Are you uncertain about making a purchase? Have questions about our products? Email us and we'll get the information for you. Also, you can be sure your order is secure. Our checkout process is equipped with the latest technology to help protect against any fraudulent activity.
If you have any questions, please don't hesitate to Contact Us via email or call us toll free at 888-626-9112. Our Customer Service hours are Monday-Friday 9 a.m. - 7 p.m. CST, Saturday 10:30 a.m. - 6:30 p.m. CST.
« More Help Topics (FAQs)
Calphalon Store Best Sellers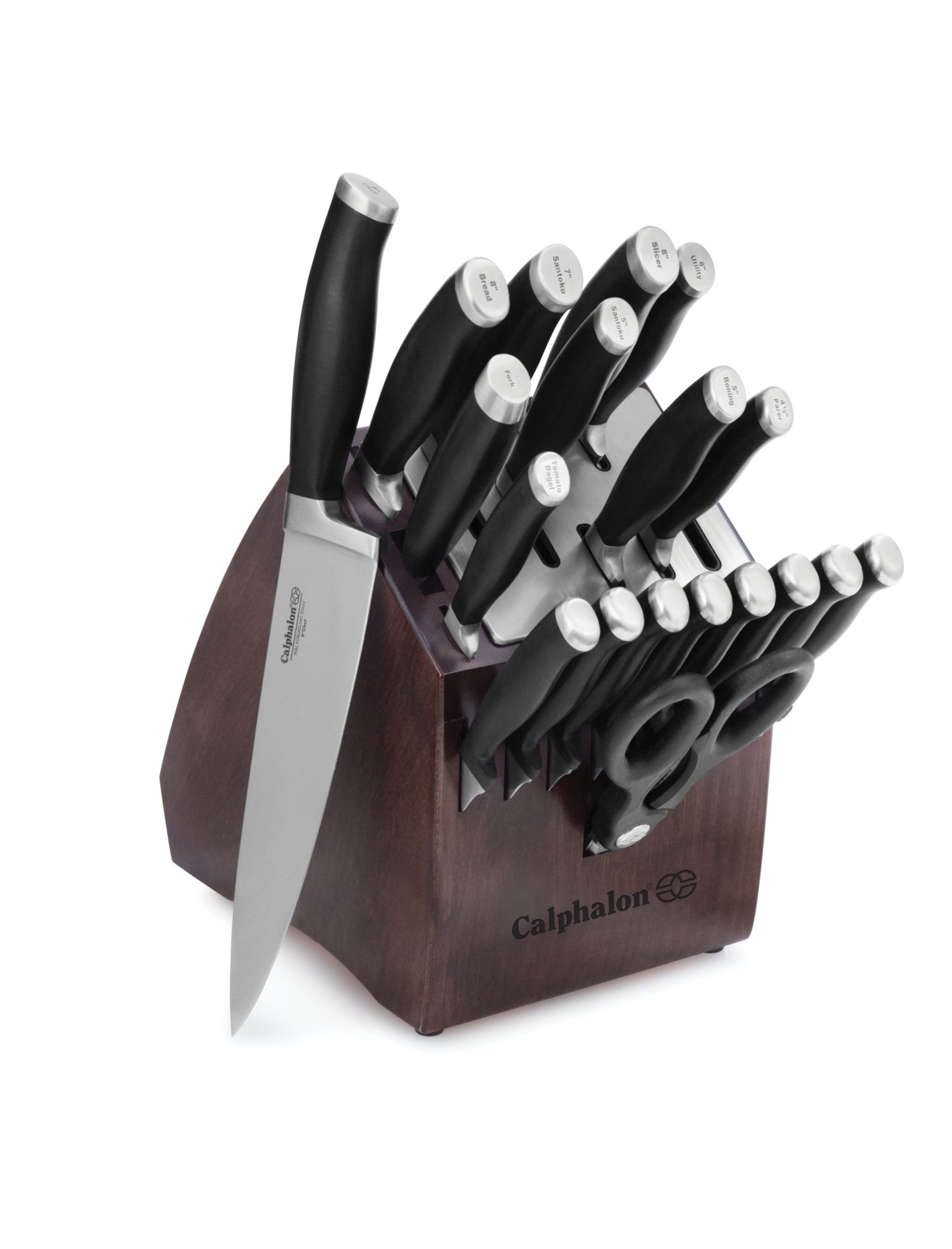 (5)

$440.00

Our Price: $299.95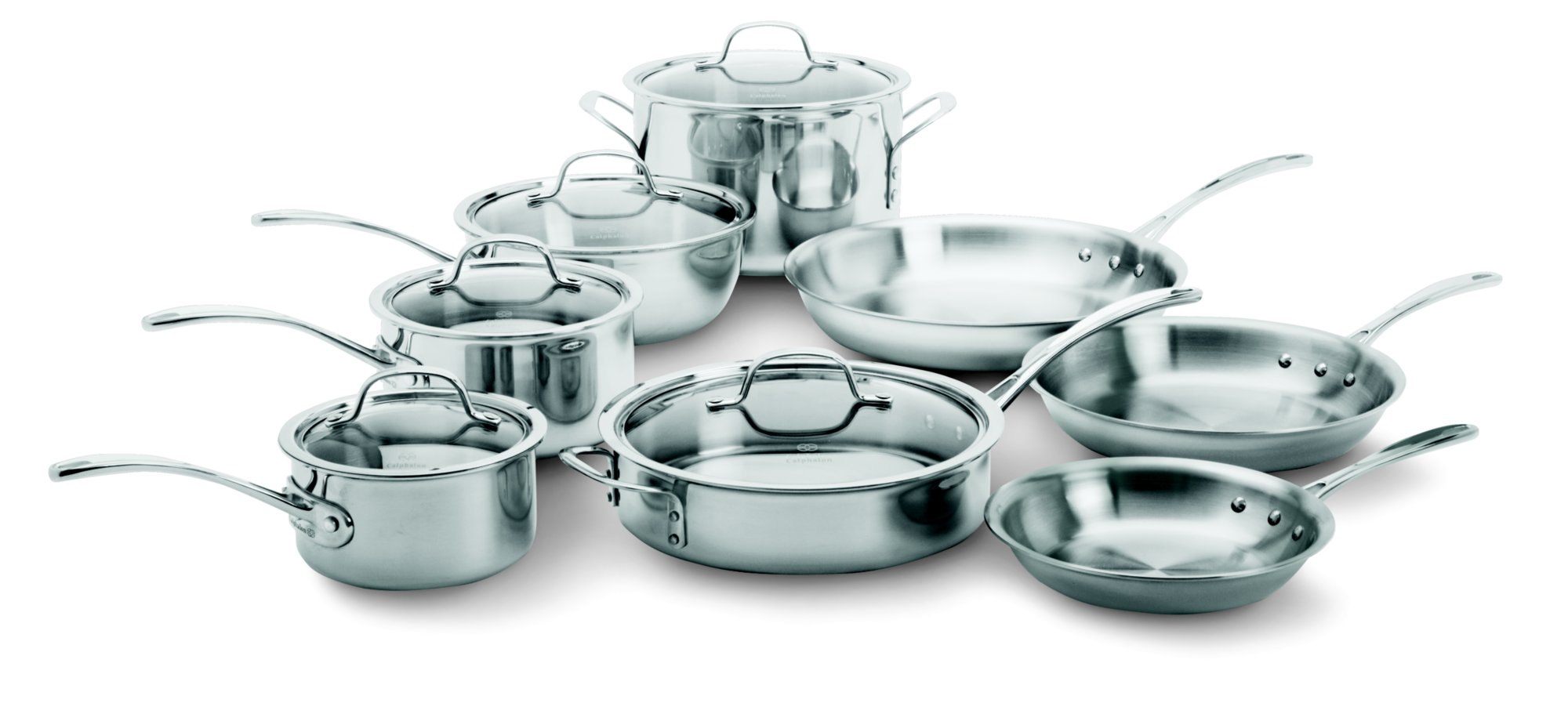 (141)

$804.00

Our Price: $339.99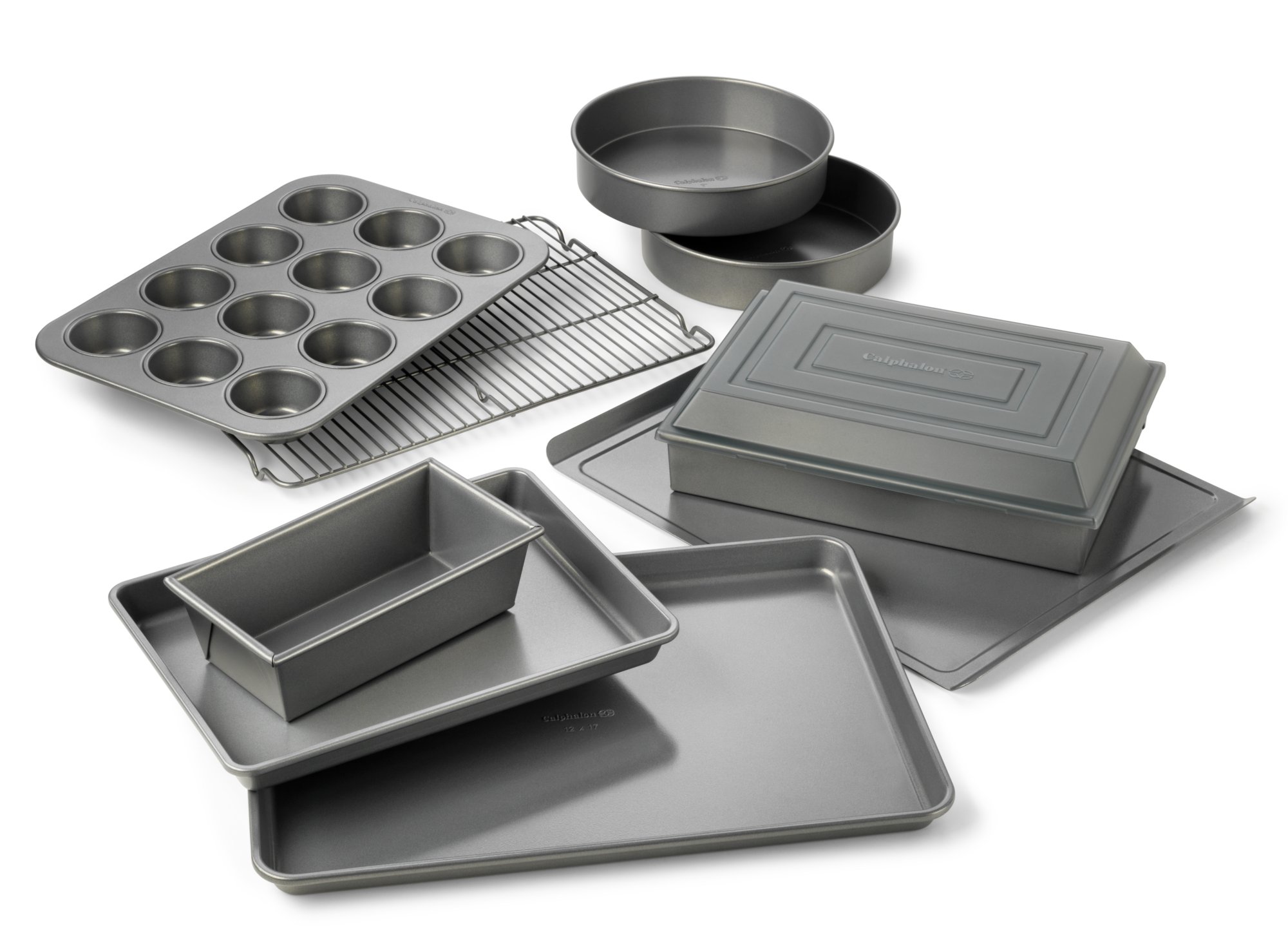 (7)

$176.00

Our Price: $99.95