Calphalon XL Digital Convection Oven Wire Rack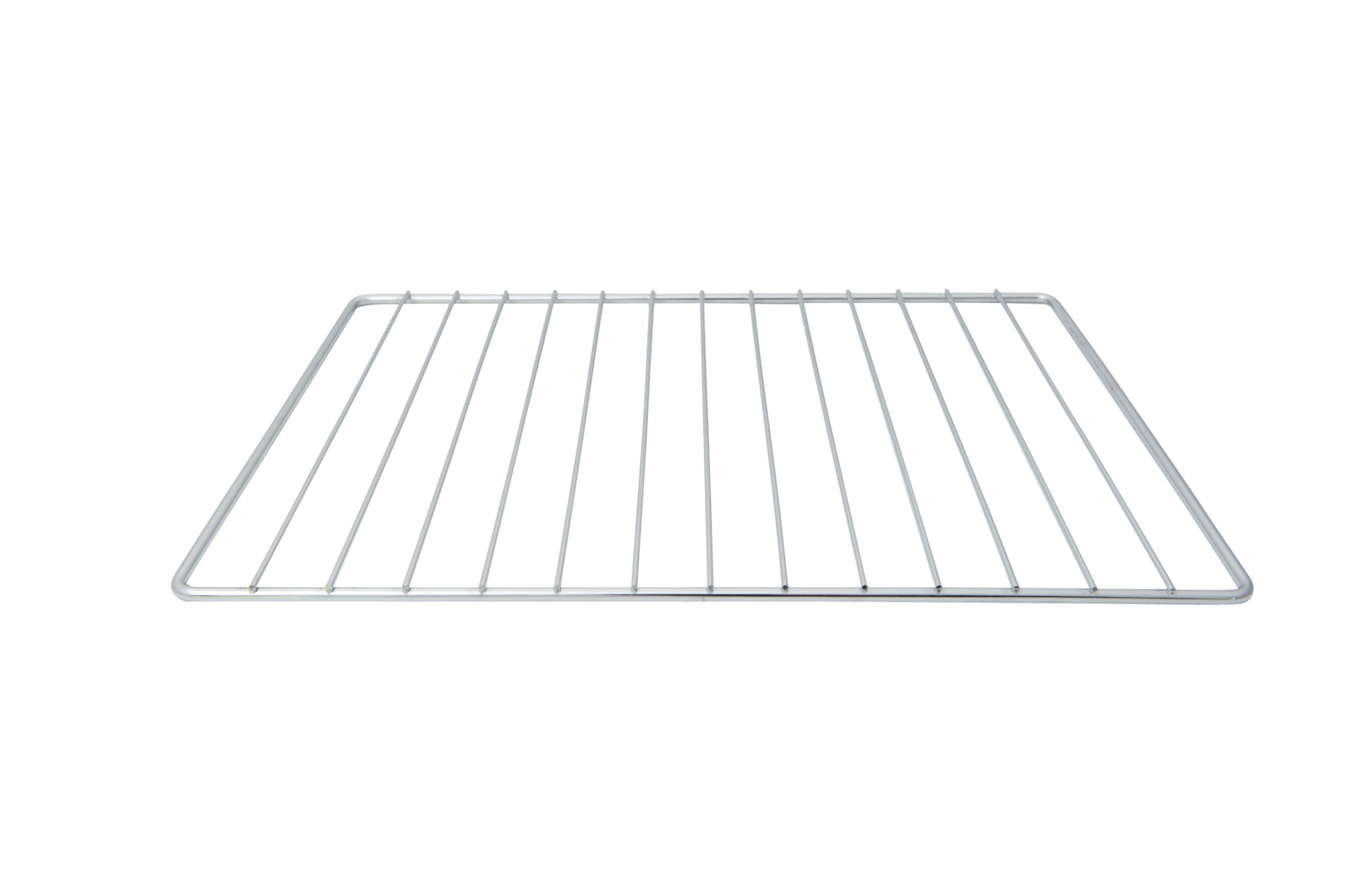 Calphalon XL Digital Convection Oven Wire Rack
Our Price: $9.95
Retailer: This code duplicates the product UPC code, please use it to locate merchandise and scan for wedding registry additions.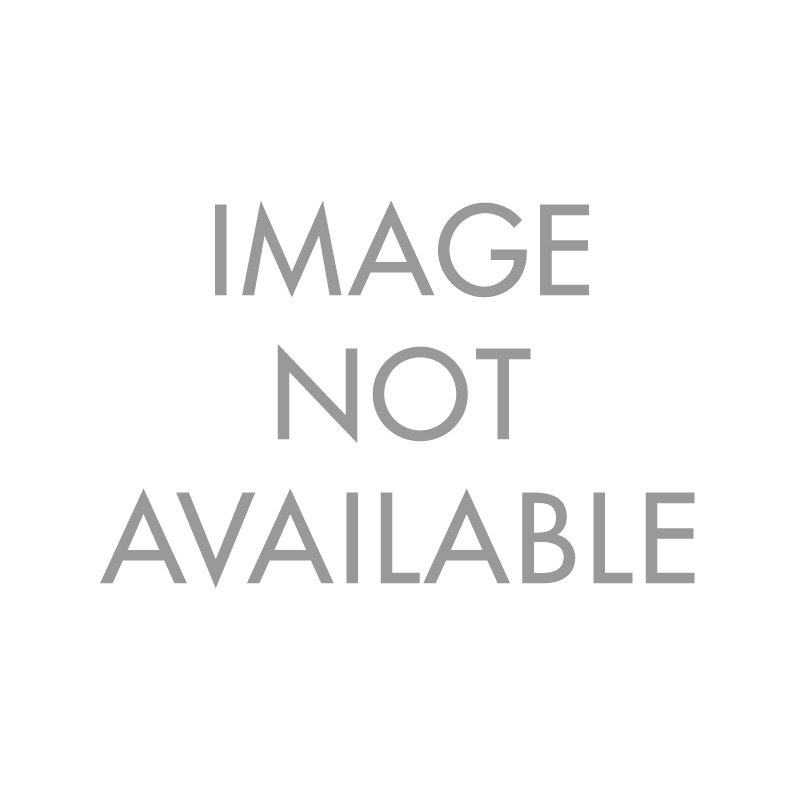 Features
STYLE. PERFORMANCE. SIMPLICITY. Simply your life and beautify your kitchen with our Kitchen Electrics collection. Each features our exclusive OPTI-HEAT system, to deliver even, consistent heat and exceptional cooking results. And our high performance nonstick formula makes a stand-out statement in stunning bronze, while offering flawless food release and effortless clean-up.
For use with our XL Digital Convection Oven
Specifications
Item #: 1817117
Cover: N/A
Use & Care
Dishwasher Safe: No
Broiler Safe: No
Freezer Safe: No
Warranty Information
Limited One Year Product and Limited Five Year Nonstick Warranty
Calphalon will repair or replace any kitchen electric found defective in material or workmanship within one year of the original purchase. In addition, Calphalon will repair or replace any kitchen electric if the nonstick surfaces are found defective in material or workmanship within five years of original purchase. This warranty applies when the kitchen electric appliance is put to normal household use and is operated and cared for according to the instructions. Minor imperfections, surface markings as a result of shipping, and slight color variation in the kitchen electric nonstick coating are normal. This excludes damage from misuse or abuse, such as improper cleaning, use of metal utensils, neglect, accident, alteration, fire, theft, or use in a commercial establishment. Please refer to the use and care section for full information about the warranty on your kitchen electric appliance.